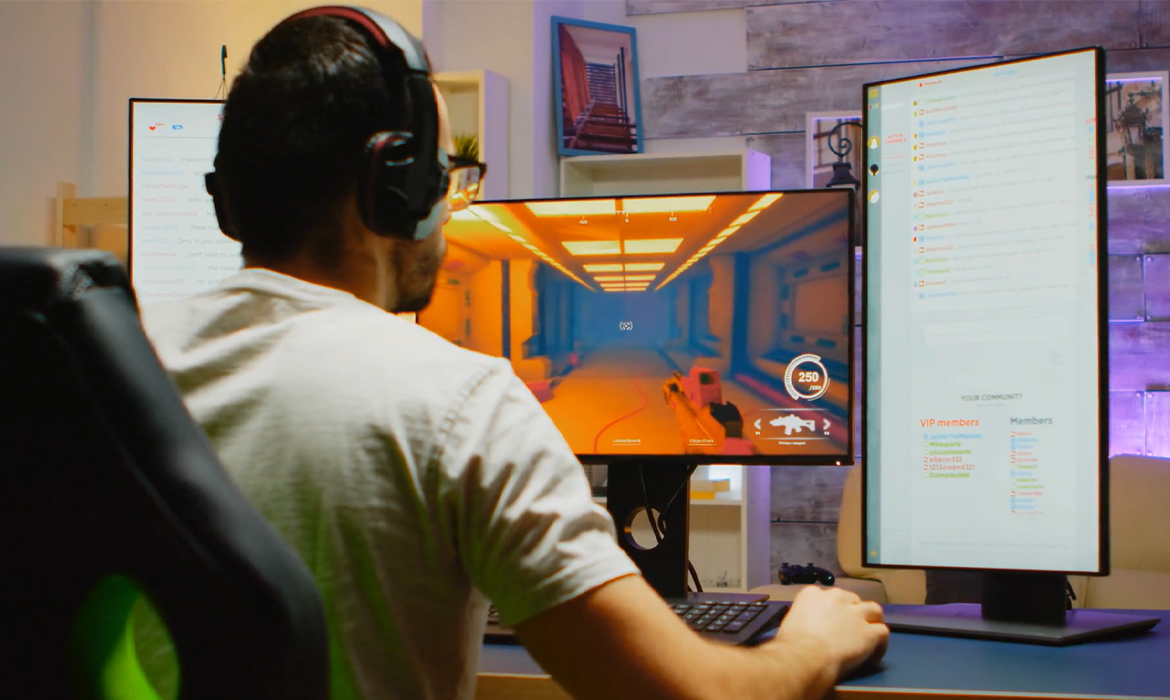 E-learning Game Klachten
Gamen is onder jongeren steeds populairder aan het worden. Telefoons en tablets zijn er ook om te blijven en elke kind vanaf 11 heeft er nu eentje. Helaas brengen deze technologische apparaten ook negatieve gevolgen met zich mee als dezen met een verkeerde houding worden gebruikt. Gevolgen zoals lichamelijke klachten die op lange termijn grote effecten kunnen hebben voor uw kind. Uw kind zit namelijk nog in de groeifase waarbij de botten en structuren de vorm gaan aannemen die het meest aangehouden worden (bv een gebogen ''kyfotische''bovenrug). Een verkeerde houding op jonge leeftijd betekent klachten en complicaties op latere leeftijd.
Vandaar dat we een E-learning hebben gemaakt voor jongeren. In 10 interactieve lessen krijgt uw kind de nodige handvatten om klachten op korte termijn en lange termijn te kunnen voorkomen.
Uw kind leert zijn/haar lichaam(Avatar)kennen en begrijpen (anatomie/bewustwording), een gunstige zit en gamehouding aanleren en wat training tips die hij/zij direct kan toepassen
Maakt u zich zorgen om de lichamelijke houding van uw kind en hoe hij/zij deze technologische apparaten gebruikt?
CoachQ oftwel ''The GamingPosture Therapist'' gaat graag met uw kind aan de slag!
Dit kan persoonlijk bij ons in de praktijk of via de E-learning ''Becoming GamingProof''.
Maak snel met ons een afspraak of ga voor Online learning!